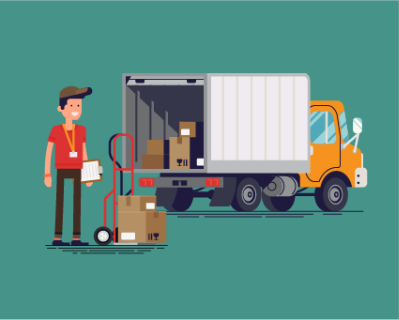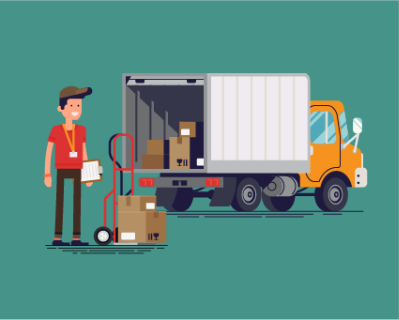 8 Feb. 2022
Chauffeur C - distributie witgoed
24B00533
Job description
Your day starts between 6 and 8 am. This depends on your first unloading address; if it is further away, you start earlier, and if it is close by, you start later.
The planning has been made and your truck has been loaded in sequence. All you have to do is put a new container on it.
You usually do this in the evening after your journey.
You unload your empty container and load the full one. The company works with swap bodies.
Your standard point of departure is Willebroek and your delivery area is the Benelux. You are at home every evening.
The unloading addresses are shops and wholesalers (B2B), where you deliver 'behind the first door'.
No lugging floors around. The products you deliver are household appliances such as washing machines, tumble driers, cookers, cooker hoods, etc.
You will have about 15 stops where you will deliver between 80 and 100 packages in total, so about 5 to 6 per address.
You will receive tips and tricks for this during your internal training of one week so that the physical work is limited to a minimum.
You will be paid from the moment you leave until you return, except for a 3/4 hour break and from 38 hours per week an overtime bonus of 50% applies.
The company where you will be working is always looking for drivers who want to become permanent employees.
If you think that this job is yours, then respond quickly.
Very good Dutch with basic French or very good French with basic Dutch
Requirements
-Drivers licence :C
Benefits
-Salary: 550 - 650 per week
-Overtime from: 38 hours per week - Truck home: negotiable
Location
Willebroek