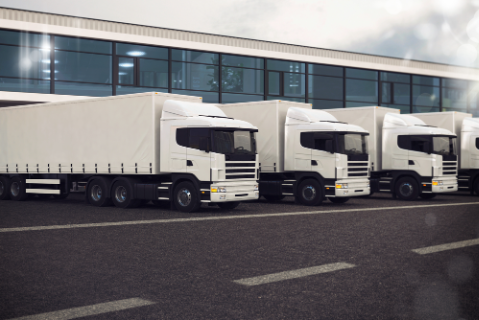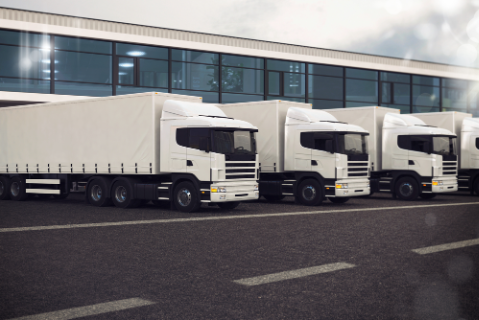 8 Feb. 2022
Chauffeur CE bache/container
24B00654
Job description
Due to constant growth, we are looking for drivers CE for bache/container day trips.
Your day starts from the location in Zwijndrecht.
Depending on the planning, you may deliver full loads.
If it is not a full load, you will have a maximum of 2-3 stops per day. There is a wide variety of products that can be delivered. The delivery of paper rolls also occurs regularly.
You will receive specific internal training for this, in addition to the standard training. You have to load or unload these rolls with a joloda system. You work between 12 and 15 hours a day.
If you prefer fixed hours, this is also possible. Then you take turns with a regular colleague. You each work in a 12-hour system.
Would you like to work many hours or a few days a week? Everything is possible.
Requirements
Drivers licence CE + code 95
ADR Colli
Benefits
Salary: 500-550 euro
Lunch vouchers: 8 euro per day
Availability time: 99%
Extra: internal rewardingsystem
Location
Zwijndrecht