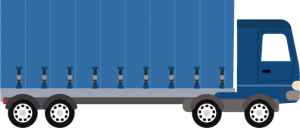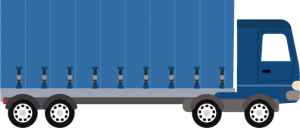 8 Feb. 2022
Chauffeur CE distributie
24B00138
Job description
As a CE driver for this client, you will be working in shop distribution.
You start from Mechelen and deliver everywhere in Belgium (except Brussels).
You start in the morning around 4 to 5 a.m. and you work about 12 hours a day with a tautliner.
The goods are loaded on rolling carts and you get an electric transpallet for unloading.
You only have 2 to 3 stops, these are mainly full loads, but sometimes they can be partial loads.
You are expected to work 1 out of 2 Saturdays. You are flexible if you have something planned.
You will deliver with a refrigerated truck and usually finish your trip by noon.
The customer must request a certificate of good behaviour and morals because you will be driving around with valuable goods.
You will be employed in a family business where the human aspect is highly valued. Once you know your job, you will work out your own daily schedule.
In short, are you independent and do you have an affinity with shop distribution? Then send us an e-mail!
Requirements
Benefits
-Meal vouchers: no
-Availability time: 99%
-Truck ride home: no
-Other benefits: 200% on Sundays and public holidays
Location
Zemst