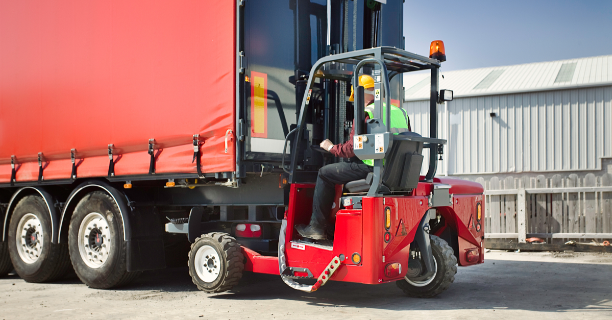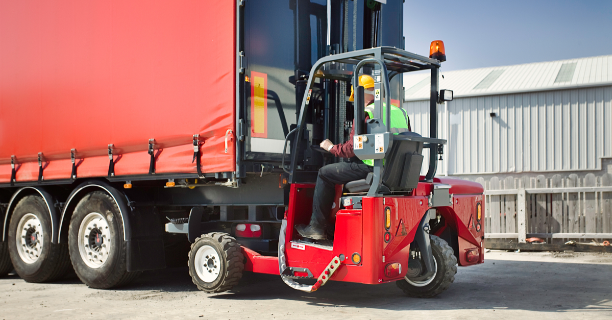 8 Feb. 2022
Chauffeur CE nacht pendel
24B00777
Job description
As a night driver you will be responsible for the transport of live poultry 'chickens'. You will pick these up from the farmers and bring them to the slaughterhouse.
You usually start between 19h-20h and 7h-8h.
Your working week starts on Sunday evening and ends on Friday morning.
You will drive +/- 2 trips per day (12h-15h per day).
It is possible that at some farms you will have to load yourself.
Some experience with a cage loader is a plus. The containers with chickens are loaded onto the truck with the cage loader.
Requirements
Driving license CE + valid code 95
Experience with portable forklift is a plus but training in the company to learn how to work with it is possible
Flexible to hours
Benefits
Salary : 650-700 per week
Internal support and coaching
Location
Kruisem