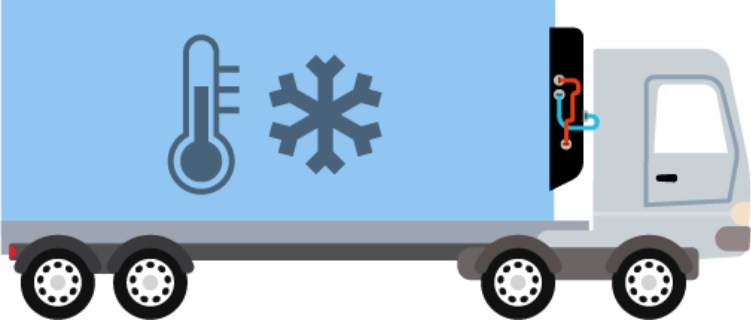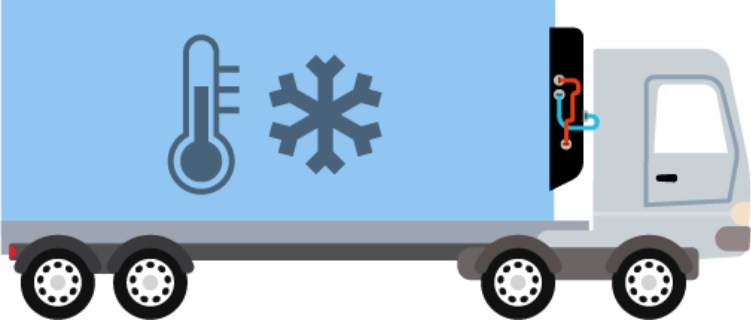 10 Jun. 2022
Chauffeur CE Pharma nationaal
24T00899
Job description
As a driver CE Pharma you will be the important pivot between different depots where you need to deliver the medication on time and with the right temperature.
Being tidy is also important for this position! You will start daily between 4 - 6h in the morning.
You will work between 12 - 15h/day on average and deliver +/- 3 loads per day. Often you will not be required to load and unload yourself.
To guarantee a smooth operation, you will receive internal training at the start, specifically for the pharma department.
So are you looking for a job where you can really make a difference in these times? Then contact us quickly.
Requirements
Driving license CE + code 95
In possession of ADR packages or to be obtained on short notice
Punctual and responsible
Benefits
Salary according to transport wages
MC from day 81
6 paid ADV days
Internal training
Location
Vilvoorde