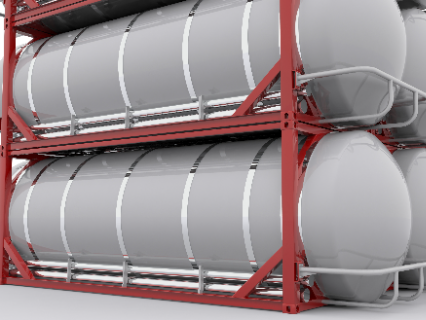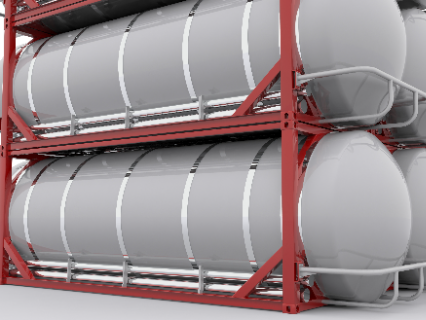 12 May. 2022
Chauffeur CE tankcontainers/ silo-bulk
Day shift
Stay out/ sleep out
24B00675
Job description
You will be an all-round driver for both bulk and tank containers (intermodal).
You must also be prepared to stay 4 nights (if there is not enough work in A'pen, they will drive to Lanaken).
Leave Monday morning, return home Friday. ADR tank (major ADR) - knowledge of Belgian road network - knowledge of Antwerp harbour is a plus.
All driving and resting times are legally respected. Long journeys of 2.5 to 3 hours between loading and unloading places.
Truck at home if there is a safe place to park it. Only in Lanaken for maintenance or repairs.
Weekly exterior cleaning at company expense. Great importance is attached to correct administration!
Requirements
Driving Licence: CE
Certificate of Qualification ADR tank
Benefits
Salary: 650 - 750 per week
Availability time: 99%
Truck home: Yes

Location
Antwerpen